A full service packaging company.
NBC Packaging is a glass container supplier that boasts a large selection of glass container designs and closures, as well as other packaging formats. We provide quick turnaround on custom glass bottle design development & at reasonable costs.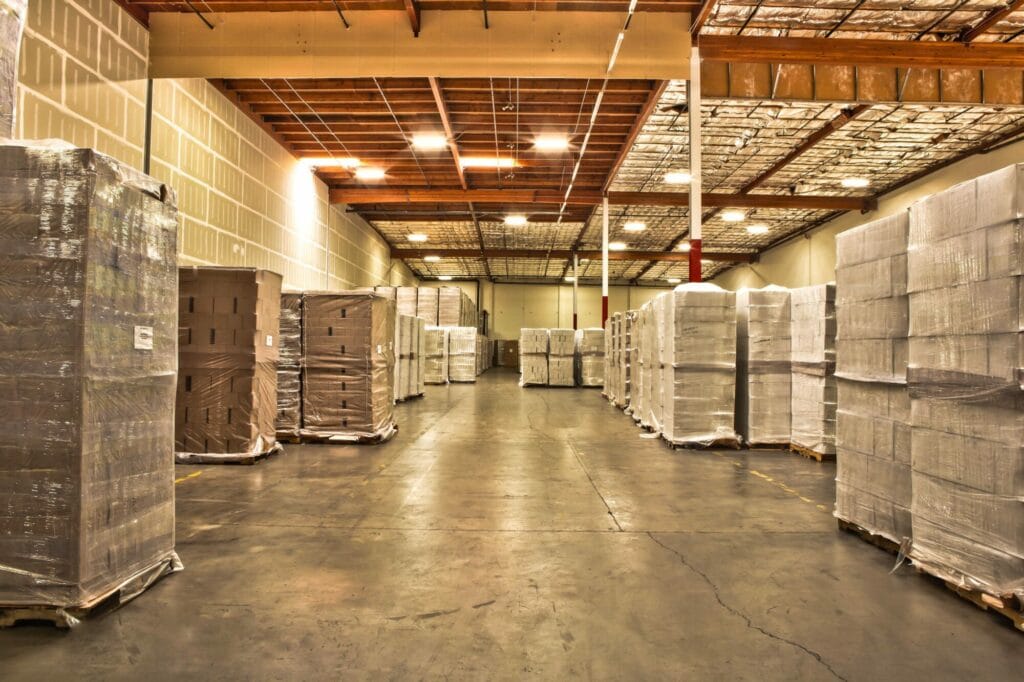 We are experts when it comes to the container and packaging industry. Our team at NBC Packaging USA is composed of professionals with decades of experience and expertise in the container and closure market. Whether you are looking to purchase an existing glass container for wholesale purchase, or looking to create your own unique, custom glass container – our team promises quick turnaround times and a cost effective approach to meet your business goals.
Glass containers for all.
Our stock of glass jars and glass bottles for packaging & wholesale purchase are suitable for a wide variety of products – from wine, salad dressing, hot sauce, honey, kombucha and much more!
Wine bottles with corks
BBQ sauce bottles with caps
Salad dressing bottles with caps
Margarita mixer bottles with caps
And more!
Honey jars with lids
Pasta sauce jars with lids
Jam jars with lids
And more!
Contact us for more information.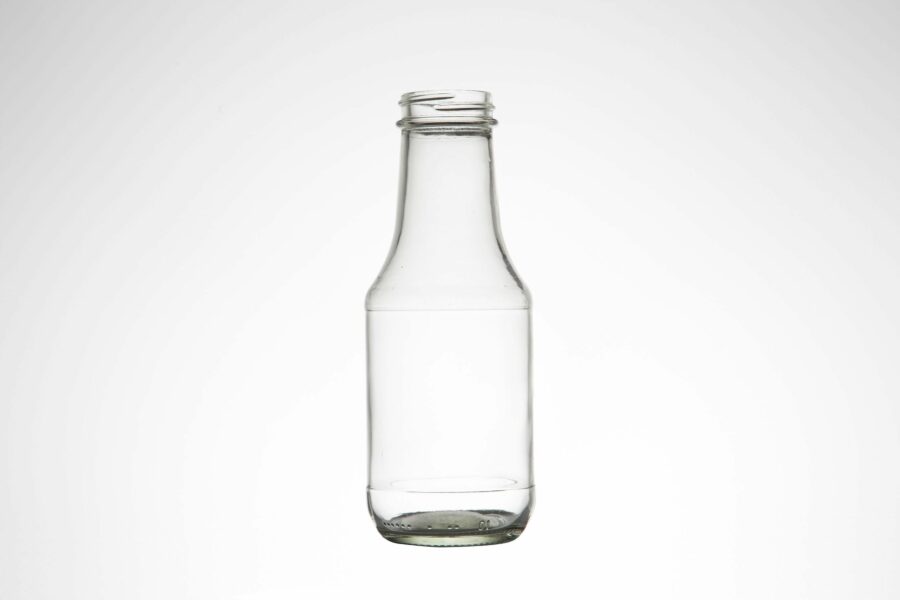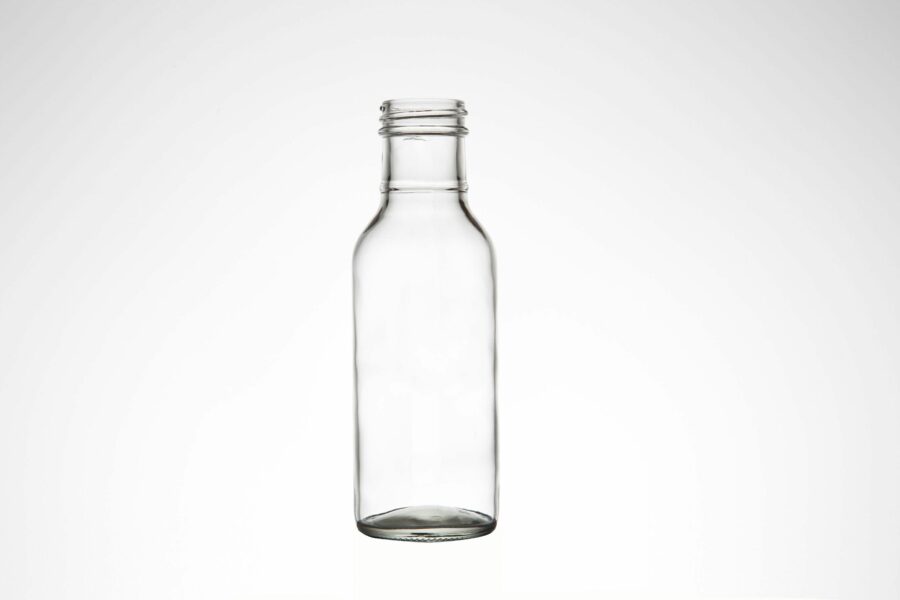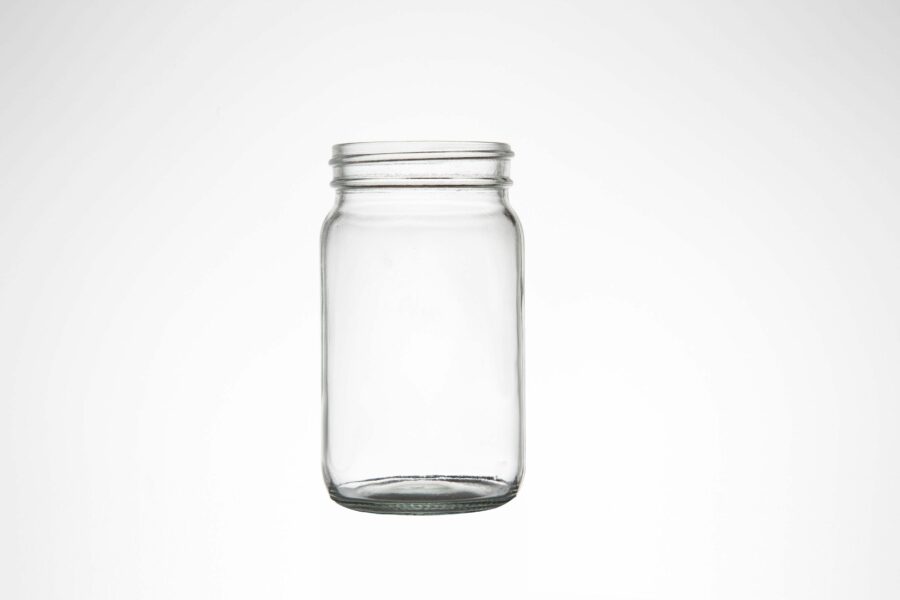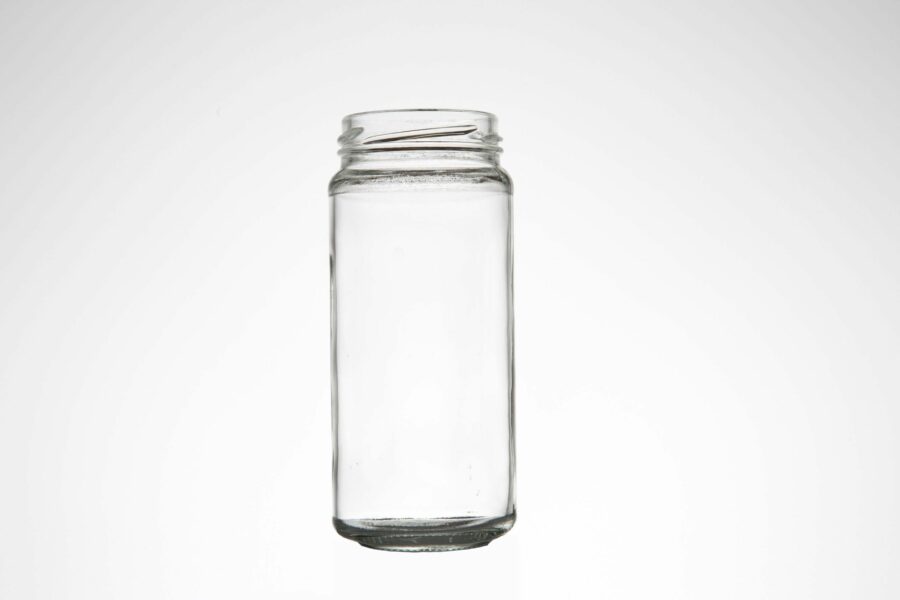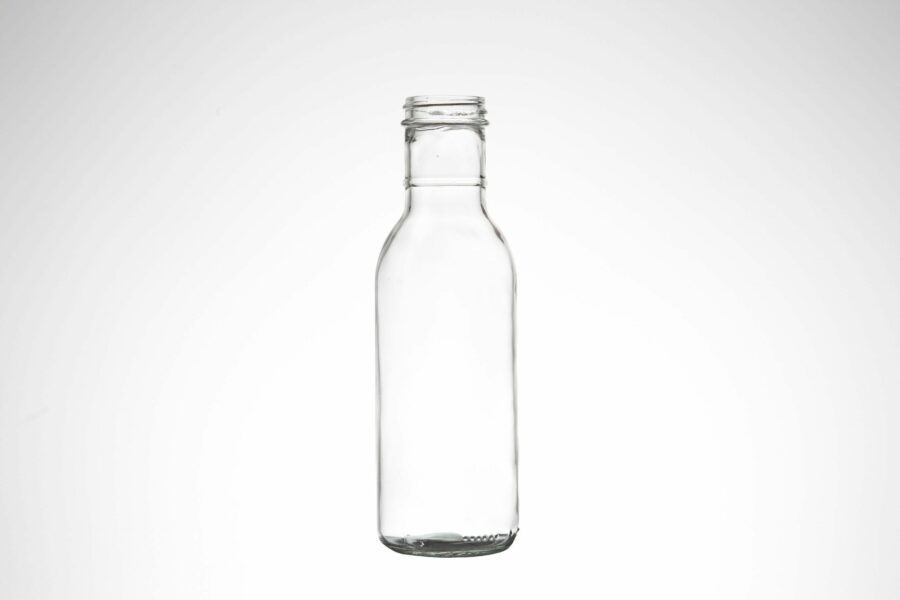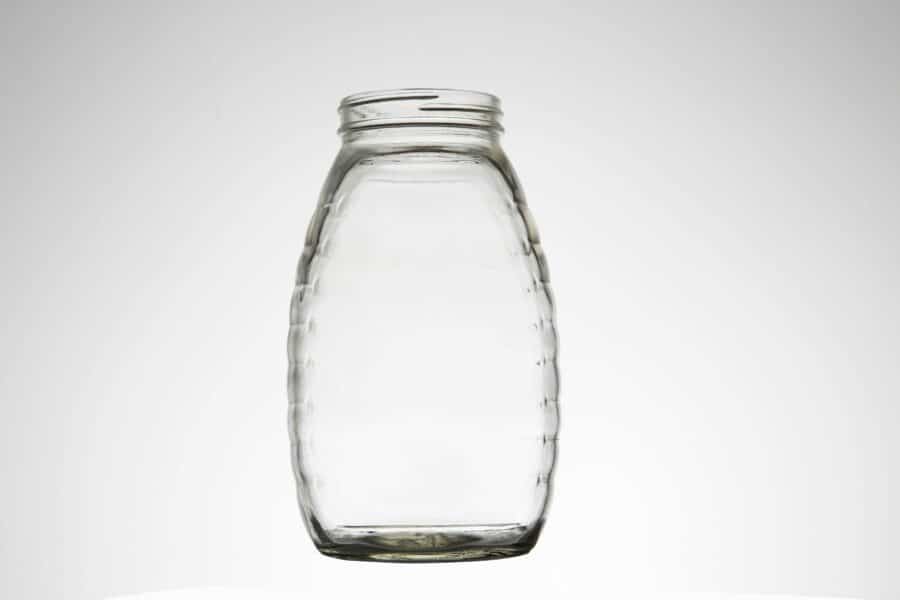 Need more information about our stock of wholesale glass bottles & jars, or looking for options to customize your glass bottle packaging?
Use a contact form below to reach one of our representatives.
For U.S. West Coast & Canada Customers
For U.S. Midwest, East Coast Customers