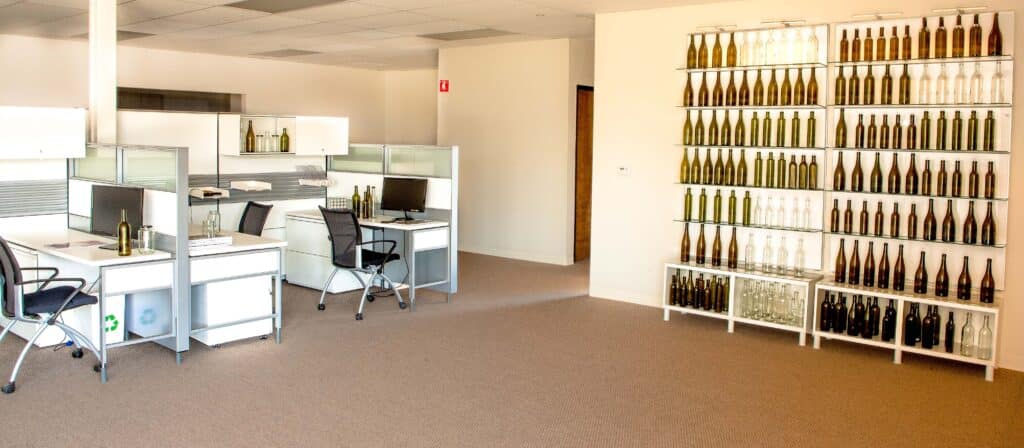 Experts in the packaging industry.
Wherever you are in the product life cycle, we're ready to offer our expertise and guidance every step of the way. 

NBC Packaging is composed of professionals with decades of experience and expertise in the container and closure markets. Whether you are in the market for an existing container or looking to design your own, all our containers and closures are engineered and manufactured to provide the highest level of quality for your products.
Custom packaging design capabilities.
A glass container distributor with design capabilities may be hard to come by. 
Feature your own unique, creative packaging design & get your product to stand out from the crowd with NBC Packaging! Our team of professionals will be ready to help you out – including quick turnaround times and cost effective approaches to further your business goals.
Unbeatable shipping & logistics
Not in the California market? No problem.
We have extensive logistics capabilities that allow us to ship to any point within the United States either from our US warehouse or plant warehouse! Our vast selection of containers are offered to you from our 93,000 square foot distribution center in Pittsburg, CA. The choice is yours. Mix and match your containers, and add closures too. 
Ordering is easy, and we have low minimum order volumes and a customer service staff that is ready to assist you.